Arabox ( with Qnet or mars iptv ) receiver is one of the oldest products in the market, we believe it was launched on 2014 .
They were the first to provide over 1000 channels.
There are 3 boxes that will have either QNET or MARS IPTV, Arabox and power iptv or v-share . different names but same channels .
it has a mix of arabic, European, Indian and other international stations.
The only difference in channels is that there are 2 packages:
1-Arabic and international for Arab and other viewers .
for renewal on the arabic and international package, you may buy renewal service clique here .
2-Indian Pakistan and Bangladesh for Indians packi and bangal viewers
The renewal for the 2 packages is not same, so if you have Indian package please know we only have 18 months and it doesn't work in USA, you may fine your renewal at this link .
QNET or MARS IPTV runs on a server that have proven to be reliable.
with continuous streaming accuracy, there are many customers that prefer this service .
Activation interface: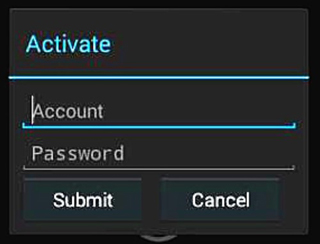 Qnet iptv Menu :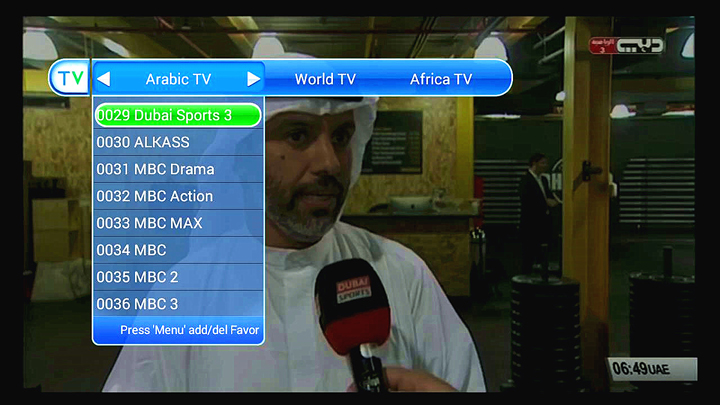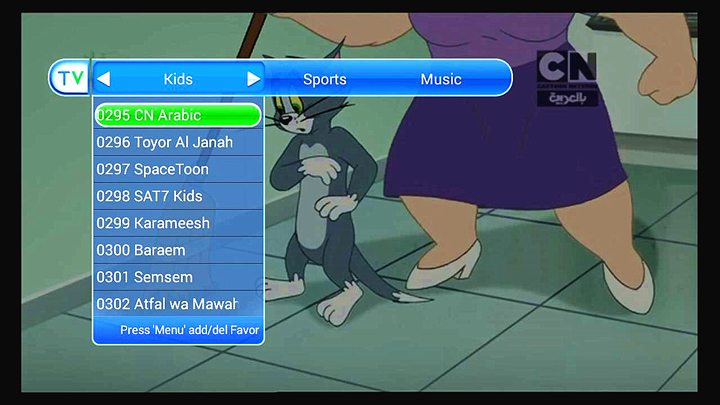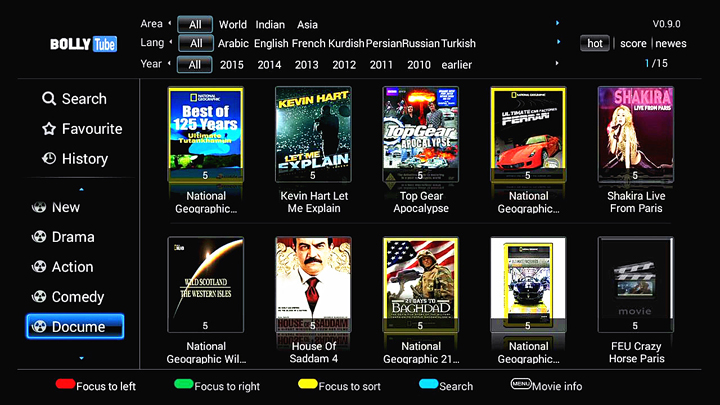 Mars iptv Menu :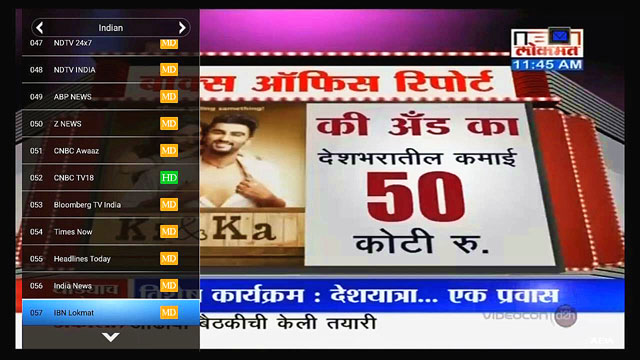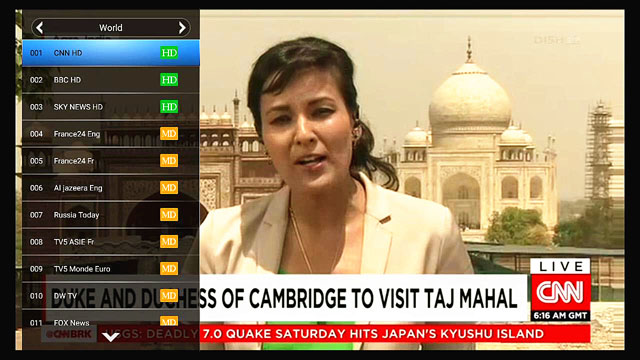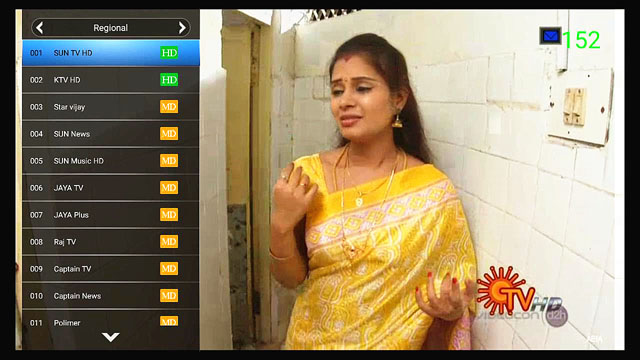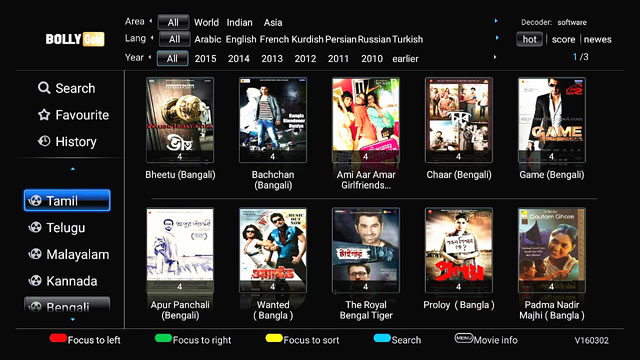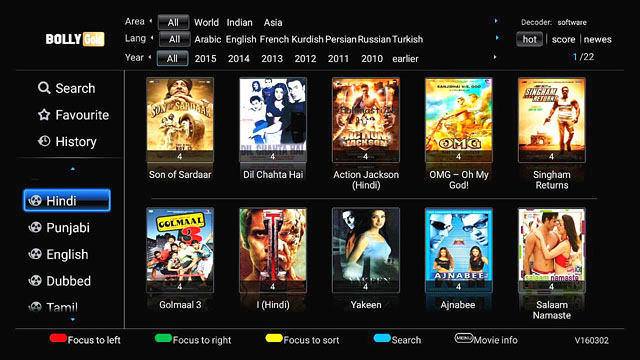 witch ever app you have QNET or MARS IPTV both comes with BollyTube for on demand section movies and shows .
If you have any device with qnet or mars iptv on it and it needed an update this video will help you .