Smart TV IPTV Subscription
$32.99 – $149.99
Fast activation via WhatsApp +18634562011
Description
Smart TV IPTV Subscription is a service that can be use on newer 

Smart TVs via installed apps

 without the need for a box or receiver .
 Supported Smart TVs are Samsung, LG and any tv that runs on android and has a play store.
The apps that can be used may vary from tv to another but here is a list that may be available in yours :
Smart IPTV, SET IPTV, Duplex IPTV, TELEVIZO, NETIPTV, Xtream player, Smarters player, Hot iptv, Room iptv, Ibo plyer …
Most of these apps do require a 1 time payment to own the app and be able to use, so do that first if you have not.
The app purchase (if needed) is not included in this price as this is for the service only .
The Subscription offer Thousands of channels and on demand shows and movies. 
If you buy our devices they come ready and activated, but if you download the app on a device that you already have then you will need to buy the app before you buy the service .
Adult channels are available upon request and won't be included unless requested.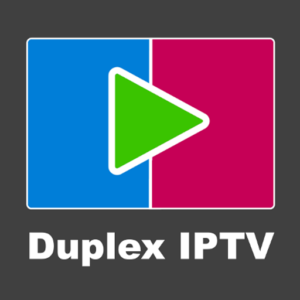 NETIPTV
how does it work :
place your order and 

Text your order number to +1863 456 2011 via WhatsApp

send app information ( name / ID, Key and or Mac address )

let us know what countries channels you ned .
For all your inquiries feel free to contact us