Description
If you have a Smart IPTV & SET IPTV or Duplex IPTV or NETIPTV APP that requires subscription service, either in the ARABIA IPTV Box or a Smart TV (Samsung or LG  ) THEN THIS IS FOR YOU .
This service support Smart IPTV & SET IPTV or Duplex IPTV and NETIPTV subscription offer Thousands of channels and on demand shows and movies. works with our devices or any smart tv LG or Samsung … with installed app.
if you buy our devices they come ready and activated, but if you download the app on a device that you already have then you will need to buy the app before you buy the service .
If interested in adult channels let us know before paying as they are available in a different package .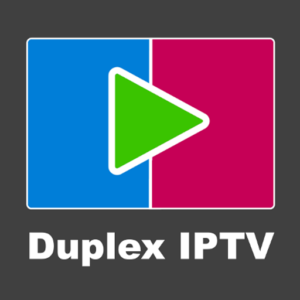 NETIPTV is available on smart TV'S ( LG AND SAMSUNG) and is also supported
how does it work :
1- place your order .
2- Text us the order number to +1863 456 2011 via WhatsApp .
2- send us your device information ( device name / ID, Key and or Mac address )
3- wait for our activation confirmation ( processing time 1 to 24 hours ) .
payments :
we accept amazon pay, pay-pal, debit or credit card or linked bank account.
Do you have a question ? contact us