Description
If you have a Smart IPTV & SET IPTV or Duplex IPTV  that requires subscription service, either in the ARABIA IPTV Box or a Smart TV (Samsung or LG  ) THEN THIS IS FOR YOU .
Smart IPTV & SET IPTV or Duplex IPTV subscription service offer over 80000 channel and thousand of on demand shows and movie. works with our devices or any smart tv LG or Samsung with installed app.
                                                                         set iptv logo
if you buy our devices they come ready and activated, but if you download the app on a device that you already have then you will need to buy the app before you buy the service .
If interested in adult channels send us a request before paying as they are available in a different package .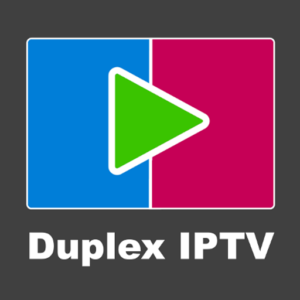 how does it work :
1- place your order .
2- wait for our email or text us the order number to +1863 456 2011 or on WhatsApp .
2- send us your device information ( device name + and Mac address )
3- wait for our activation confirmation ( processing time 1 to 24 hours ) .
payments :
we accept amazon pay, pay-pal, debit or credit card or linked bank account.
Do you have a question ? contact us
If your device need an update or you need to reinstall the app see this post for instructions .